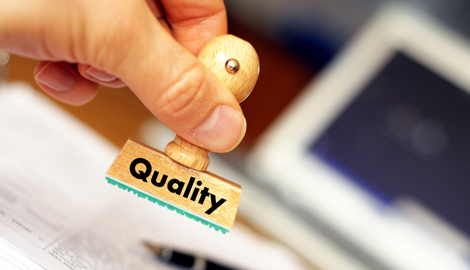 Rely Metalloys Inc. has gladly advanced throughout the years to have the capacity to offer most administrations and items required by the structural designing, development commercial ventures and the overall population. As a privately owned business, Rely Metalloys Inc. esteem our clients and are resolved to give a standard of items and administration that surpasses our opposition. We are 100% dedicated to consumer loyalty and we are glad to bolster our neighborhood group.
Manufacture, Supply & Export Quality Products.
The quality products in a timely and cost effective manner.
All products are checked & tested as per the norms.
On time Delivery of products.


Quality is never a mischance; it is dependably the consequence of high expectation, genuine exertion, smart bearing and dexterous implementation;it speaks to the shrewd decision of numerous alternatives.Rely Metalloys Inc is a client engaged, imaginative arrangements driven company.Cooperating in a nearly way with clients, there is a solid responsibility to put resources into long haul business relations to help growing new items and innovations.
Quality is more than a popular expression in our association. It is a very much characterized framework organized to accomplish business perfection. We take after a Quality Management System that is coordinated by logic supporting our working society. The way of life joins regard, self-administration, open correspondence and imagination. We execute a Total Quality Management System that entirely holds fast to national and global guidelines. Our quality controllers convey a definite examination over each stage right from determination of crude material till the last dispatch. We have prepared our representatives to take after a strict convention with specific consideration on quality, resilience and traceability of each item. In-house lab coordinated with the present day gear empower us to direct different tests, for example, straightening, float, ductile, squashing, bowing and hydrostatic. We likewise do swirl present and hydrostatic test for pipes. All the pipes are fixed before the being dispatched for delivery.
ADDRESS
Shop No. 19, No. 178, Tulsi Building
Khetwadi Back Road